Get In Touch
Our team is happy to answer your questions. Fill out the form and we'll be in touch as soon as possible.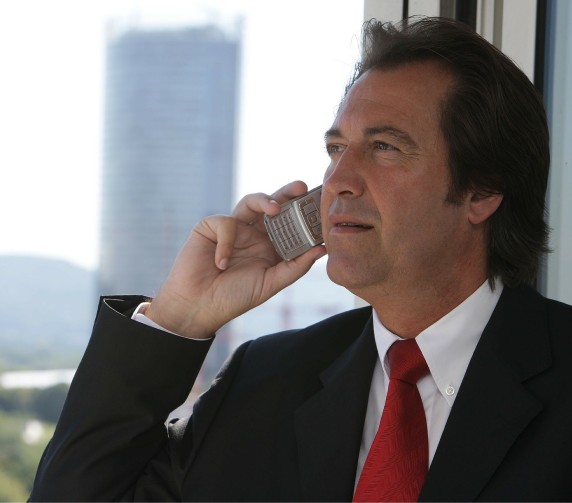 Contact Info.
Feel free to contact us through Call or
Email if you prefer.
Frequently Ask Question
We'll set up a time to chat over the phone or in-person to know about your business needs.